MISSION: To empower people of Waupaca and Rural Central Wisconsin who are in financial crisis, addiction recovery, or homelessness by providing advocacy, education, emotional support and resources.
 VISION: That all people in Waupaca and Rural Central, WI are healthy in mind, body, and spirit, living independent and productive lives to the best of their ability
Crisis Center
We connect neighbors experiencing financial difficulty to resources to help make ends meet. Consultations available at the Foundation For Living Offices.
By appointment only:   Tuesday through Friday.    9am – 4pm
Thrift Store
Wednesday, Thursday and Friday   9am-4pm
Saturdays  10am-2pm
Warming Center
Open November 1st through April 30th, our warming center is available to neighbors without a warm and secure place to sleep between the hours of 7PM and 7AM
For more information please call Foundations For Living, 715-942-2725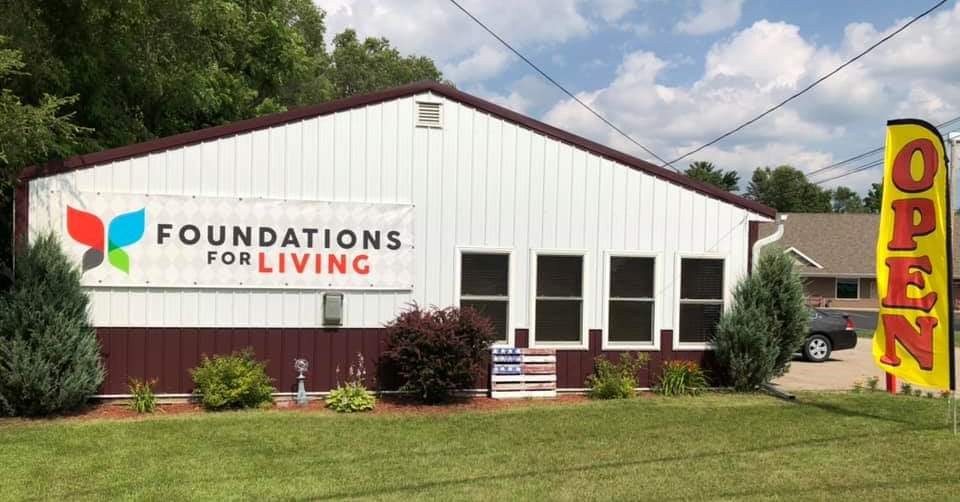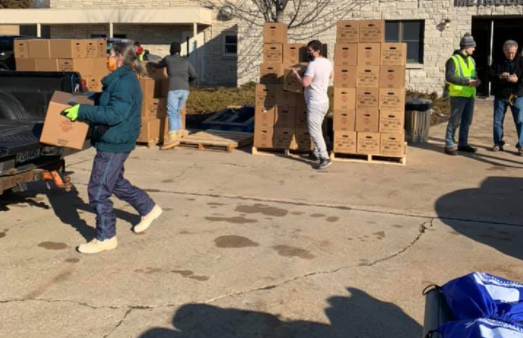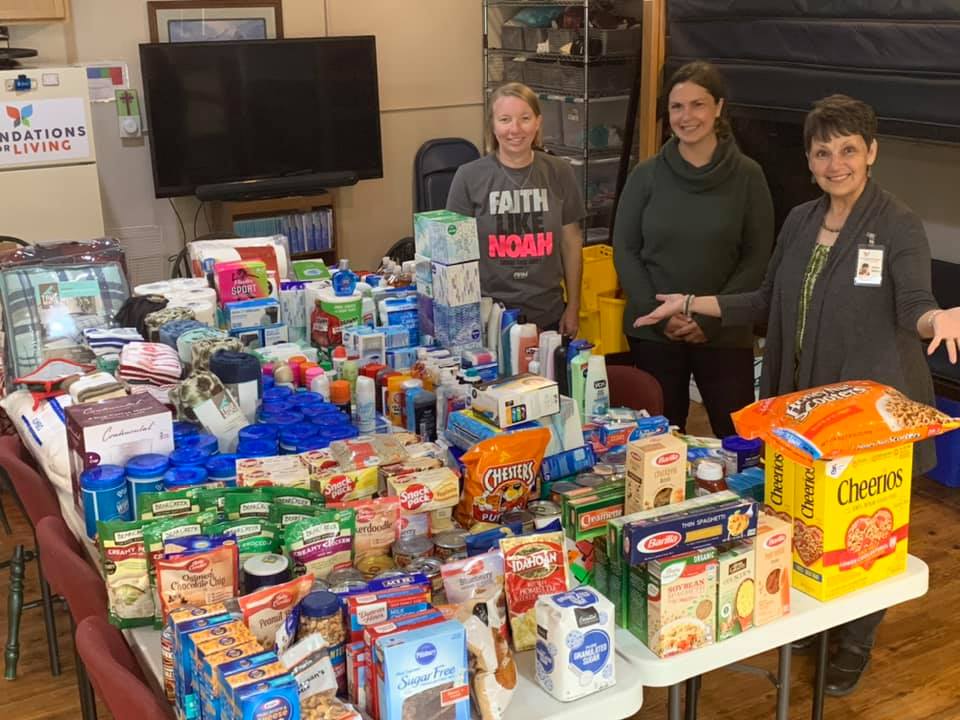 "If we dare to claim the name of Jesus then we must be the hands and feet of Jesus"
Being the hands and feet of Jesus means that Christ's followers, past, present, and future, are obedient in their commission to preach the gospel and co-labor with Christ to love, serve, and heal the broken, hurting, and hopeless of this world.
Foundations for Living Waupaca    1421 Churchill St. Waupaca, WI 54981 Please Call ahead before bringing donations
Office open | Monday – Friday 9:00 AM – 4:00 PM | Store Open Wednesday – Friday 9:00 AM – 4:00 PM Saturday 10:00 AM – 2:00 PM