Laying foundations today for a brigther tomorrow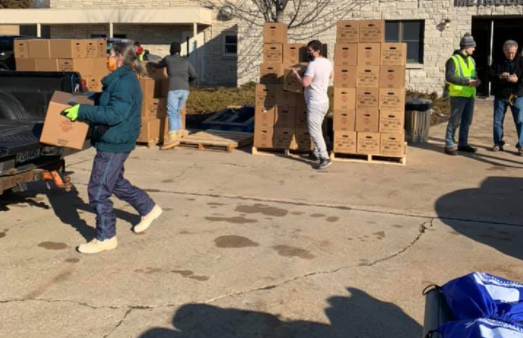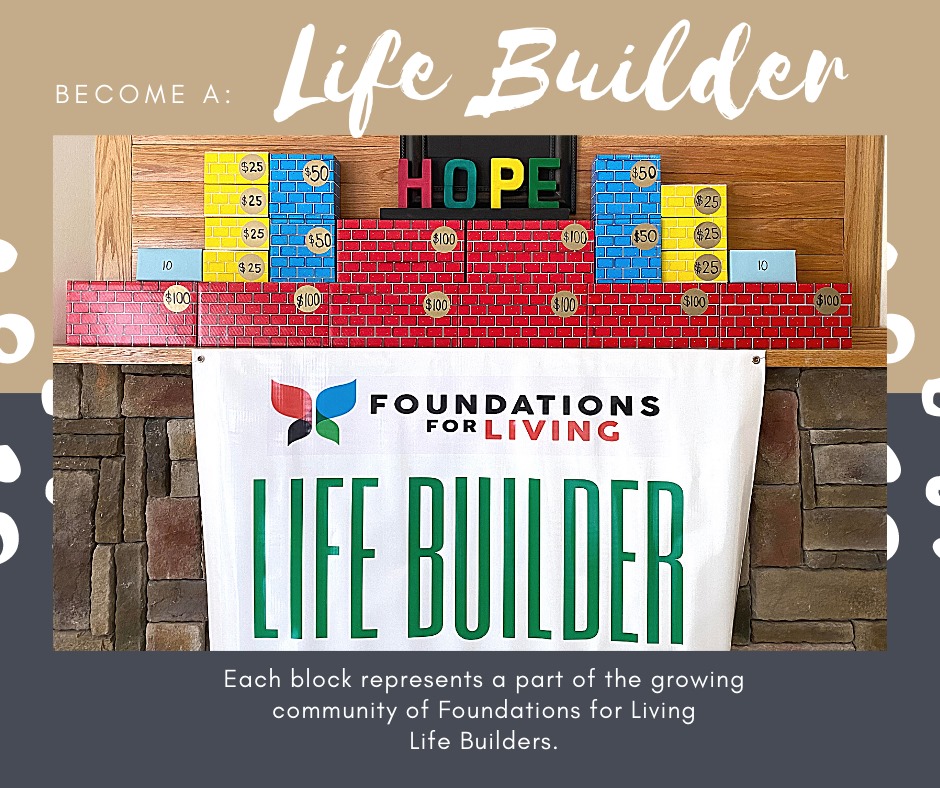 Foundations For Living is dedicated to providing emergency, supportive and transitional services.
We serve all who live in the Waupaca area community and surrounding areas who need help on the road to self sufficiency. We ensure that all who enter our doors will be treated with compassion, respect and without judgment
Whether it is a stay in our warming shelter or courses on personal finance, Foundations for Living is committed to the well being of our community. We can't wait to meet our neighbors!
Robin Madson
Board President / Chair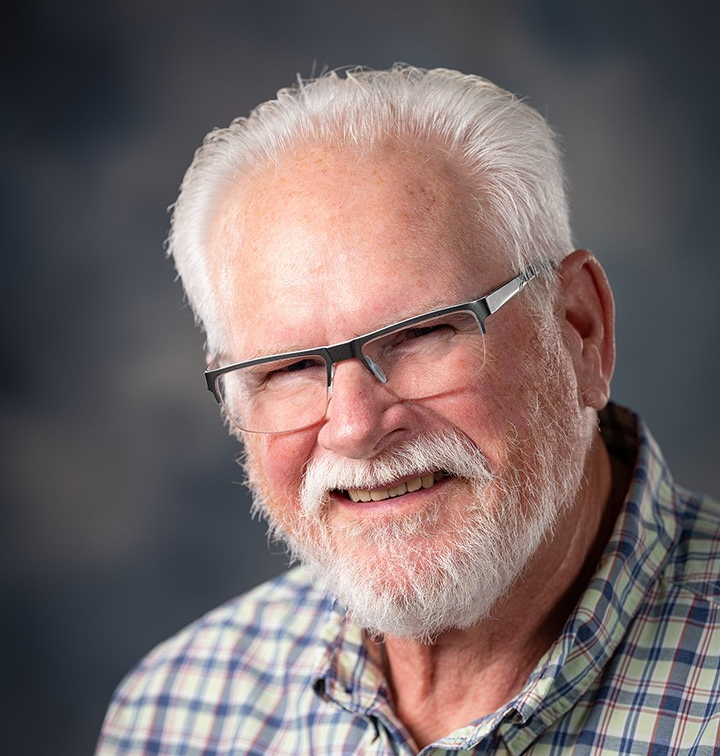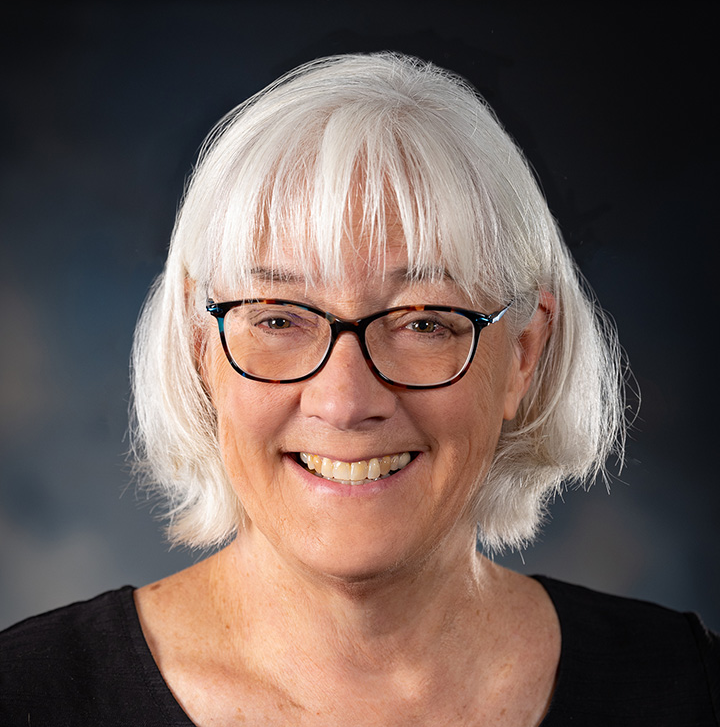 Deb Schmidt
Board Secretary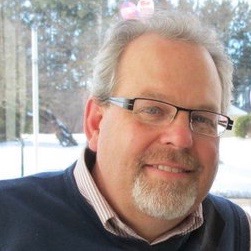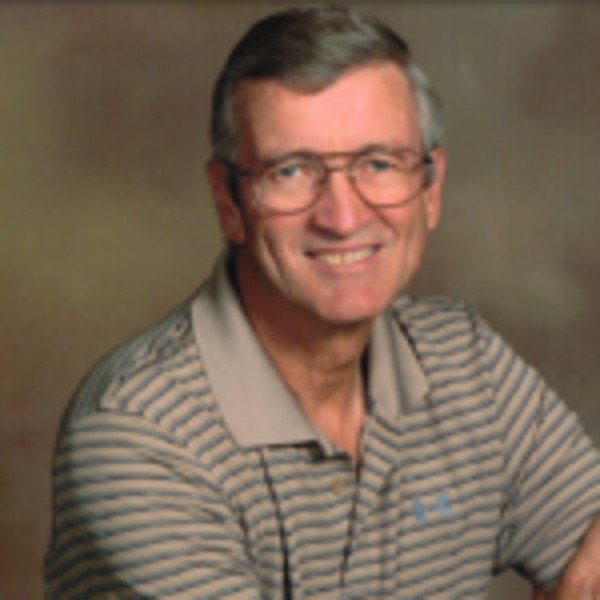 Jim McCarthy
Board Member
Foundations For Living Volunteer Army
Foundations for Living has an amazing army of volunteers who make the orginziation go round. From the thrift store, warming center, food distrobutions and beyond, they go the distance and get the job done!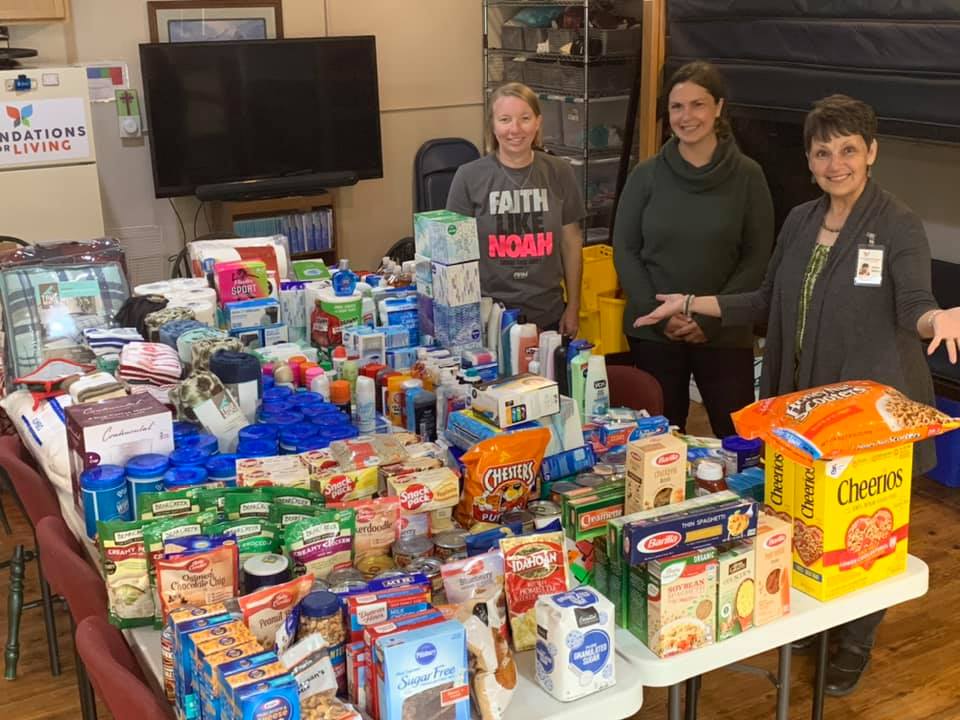 Our Board of Directors is comprised of community and national leaders with expertise in a wide range of areas, including training, advocacy, education, finance, law, fund development, and business management. The Board meets monthly (and twice in person annually). It is responsible for taking care of the strategic and financial health of the organization on an ongoing basis. Board terms are two years for executive directors, and three years for other members. Officers are elected annually
Laying foundations today for a brigther tomorrow